Luxury villas and apartments in Ibiza
An exclusive holiday in Ibiza is no longer just a dream
A villa in Ibiza can become reality, just knowing how to choose. We offer exclusive villas for sale or for rent in the best areas of Ibiza, dream structures designed with light, where the intimate and luxurious internal areas borders with outdoor spaces through windows that open up to scenarios of an unsettling beauty, able to overcome every imagination.
We select for you only the best of Ibiza real estate proposals, privileging uncompromising quality and proposing a very wide and differentiated offer, suitable to satisfy multiple requests of villas for sale in Ibiza: luxury villas with breathtaking views, villas by the sea, villas with swimming pool, luxury apartments … And more: villas for sale in Talamanca or surrounded by lush Mediterranean vegetation.
Life is a masterpiece, give it the space it deserves. For your stay in Ibiza, choose Ibiza Private Villa!
SEARCH FOR YOUR
DREAM PROPERTY
SEARCH FOR YOUR DREAM
PROPERTY BY PREFERRED AREAS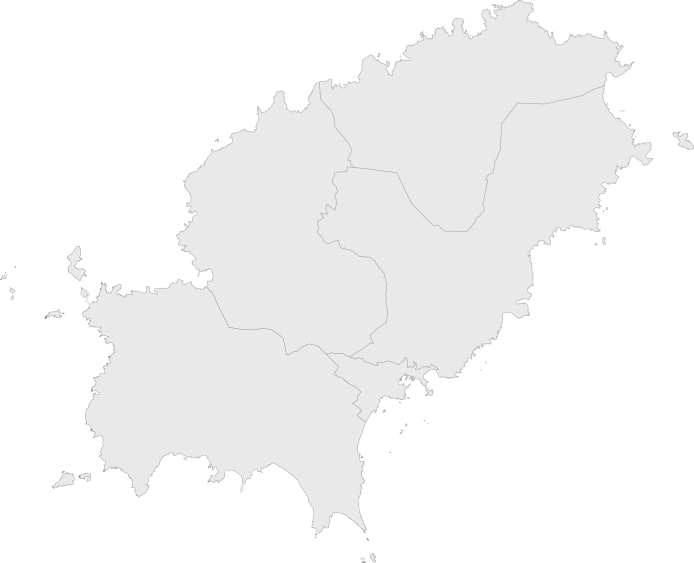 Sales
In Ibiza, where the rhythm of day and night is like a flight. Houses, apartments and luxury villas embrace luxury and turn it into a love and emotion story, between the sky and sea of an island that has always and forever, be charm and magic. We select places to live, for a holiday or for a whole life. Just choose!
Rentals
Ibiza Private Villa selects for you the best properties available for rent , for exclusive holidays in villas, apartments or fincas. Choose your housing solutions by category, region and price and begin to anticipate the excitement of a holiday without compromise, of beauty, comfort , contact with nature and with the endless nights of a unique island in the world.
Ibiza Luxury Real Estate: exclusive services for your stay
In addition to prestigious real estate properties, we provide a personalized service of identification and search for specific locations that match what our customers want. The experience gained in the sector of Luxury Real Estate in Ibiza and the deep knowledge of the context in which we operate allow us to offer a 360° service, from the identification of the property to the organization of inspections for the visits, passing through the specialist advice required during the negotiation.
Service of Maintenance and Management of prestigious properties. We take care of your property with a 360° management of leases and sales: from negotiation to ordinary and extraordinary maintenance services, according to the specific needs of each of our customers, we are particularly appreciated and recognized for professionalism and quality of our services.
We offer Interior Design services: space redesign, furniture modernization, etc. and renovation of the property in agreement with the owners.
We offer a highly personalized service, on specific requests and wishes of our customers. We can help you manage all the small and important details of tour stay in Ibiza, whether for vacation or business. The wide scope of our services provides Lifestyle Management and we can take care of every disposition: we do it flawlessly so that you can concentrate on your journey and your business 24/24.
Booking a table, organizing an event, requesting a driver or a private cook, security guard, baby sitter, doctor, personal trainer or shopper exclusively for you. Our motto is "make a wish and we will make it happen." We do our best every day to respect this motto. You just have to make a wish, contact us to let us know what it is, then we will do everything possible to turn it into reality.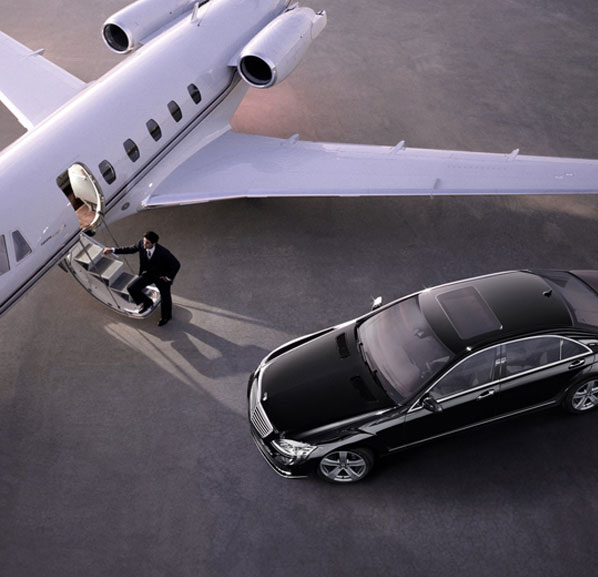 Complete management of your villa in Ibiza
Ibiza Private Villa guarantees you an A to Z villa management service, wich include:
Cleaning and maintenance services (interiors, gardens, swimming pools, etc.)
Assistance in the choice of linen (sheets, pillows, towels, etc.)
Interior Design: space redesign, furniture modernization, etc.
Possible renovation of the property in agreement with the owners
TESTIMONIAL
"I just wanted to say thank you re your help.You've consistently been very professional.We really enjoyed our time at the Villa."
"I have had an excellent holiday and all the staff were friendly, professional and always available. Our trip was perfectly organized and all was impeccable. We have recomend Bonder & Co to our friends…"